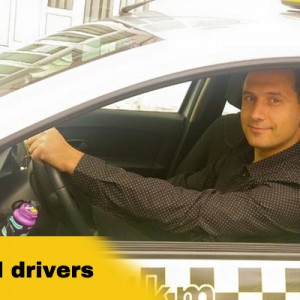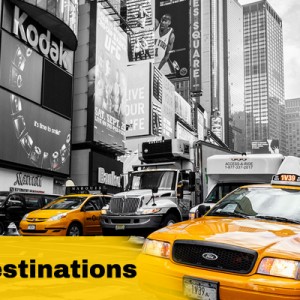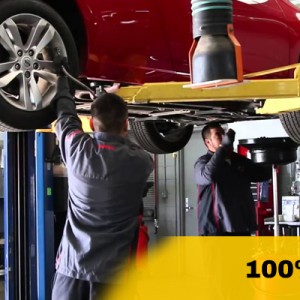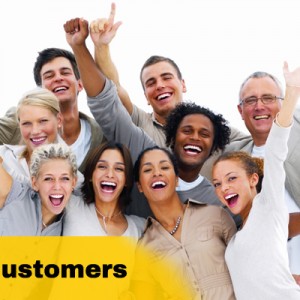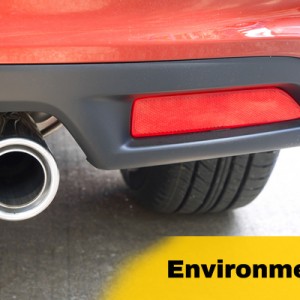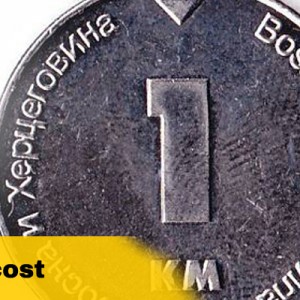 COMFORT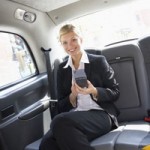 Feel comfortable during ride!
---
Key of our success is Your comfortability during ride.
SAFETY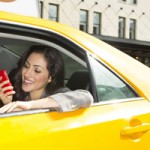 Feel safe while driving with us!
---
Our driving experience is your warranty for a safe ride.
SAVE MONEY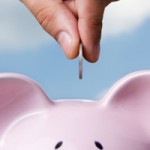 Save your money using our services!
---
Our low cost rides are one reason more to call us.